When a EUM Committee Group is created, it creates a EUM Group, a Members page in the EUM Portal, and provisions a SharePoint Teams site. One can share documents, create meetings, and contact Group Members within a Committee.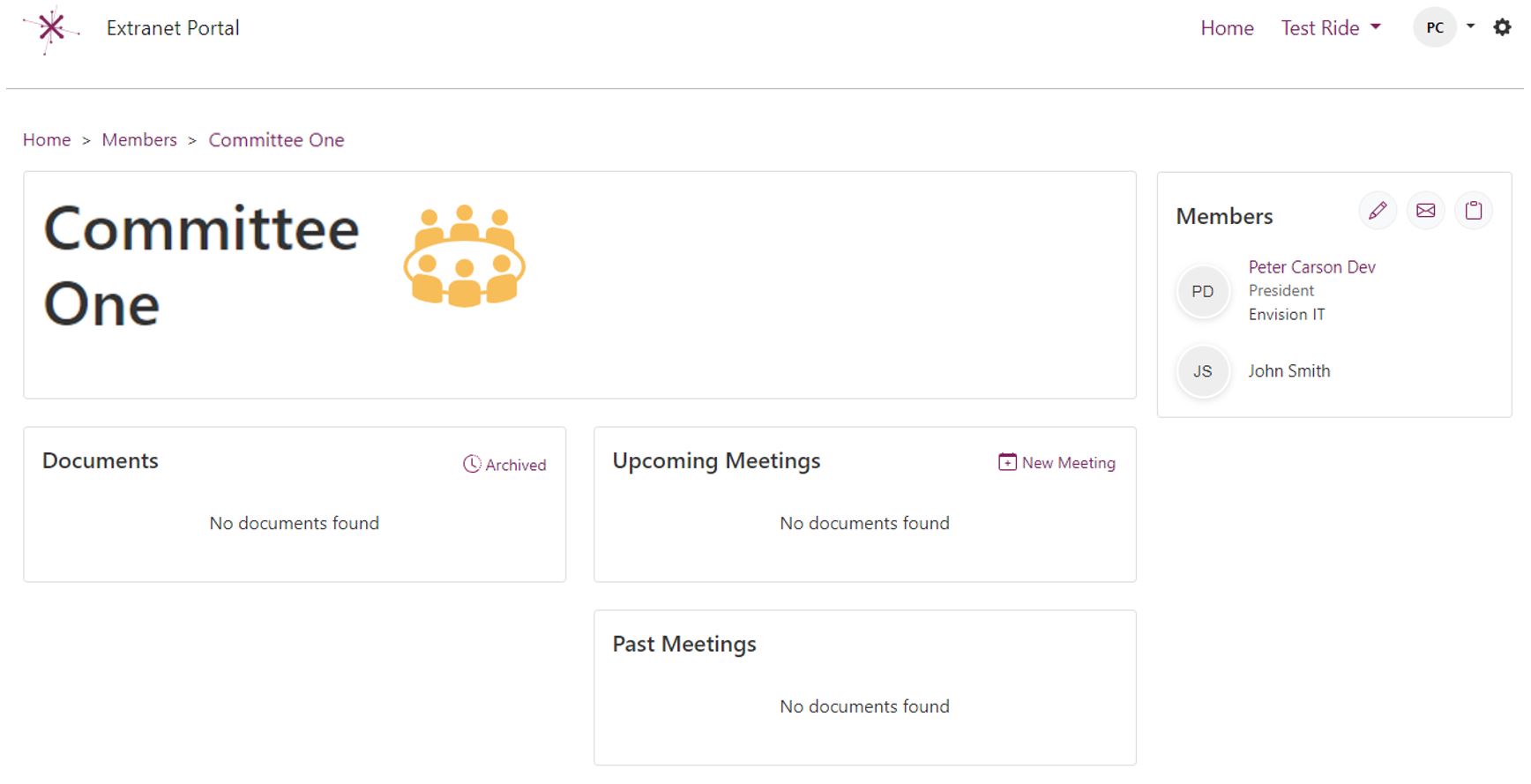 To create a EUM Committee Group, please follow the below steps:
Login to EUM Admin as a Azure AD Global Admin / Azure AD Group Admin / Azure AD User Admin / EUM Manager / EUM Group Creator
Click Add New Group in the left hand menu
Click the EUM Committee Template tile

Fill in the Title. The Alias would automatically be filled.
Fill in the field Purpose, but this is optional.
Click Save

A success message will be displayed. The provisioning of the Member page, and SharePoint Teams site will start and should be available after a few minutes.