When a EUM Data Room Team Group is created, it creates a EUM Group, a Members page in the EUM Portal, and provisions a SharePoint Teams site. One can share, track, and manage documents, and connect with other members within a Data Room Team.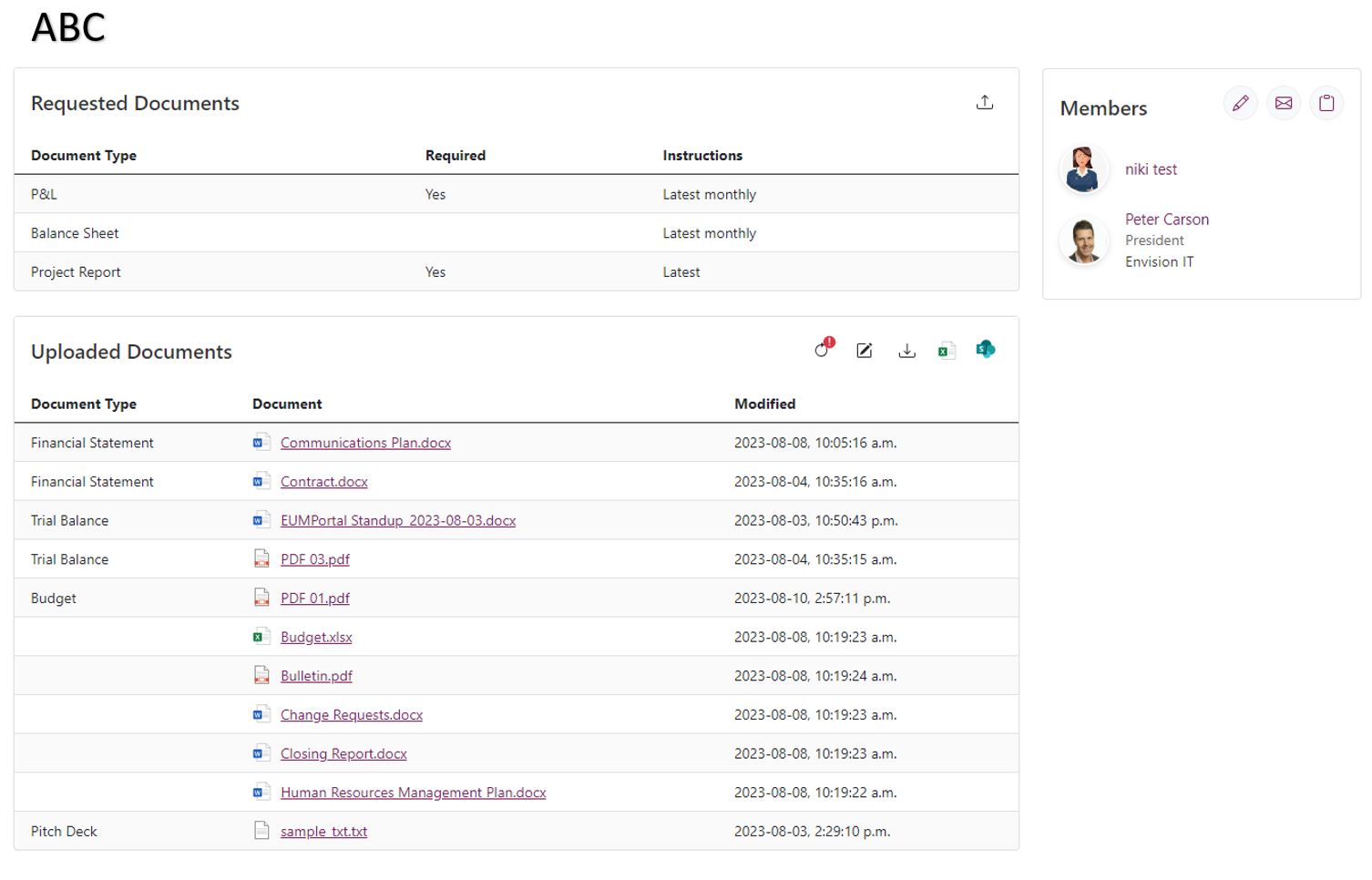 Login to EUM Admin as a Azure AD Global Admin / Azure AD Group Admin / Azure AD User Admin / EUM Manager / EUM Group Creator
Click Add New Group in the left hand menu
Click the Data Room Team card

Fill in Title. The Alias will be automatically filed in, based on the Title.
Purpose and Sensitivity are Optional fields
Click Save.